DEFENDING YOU, AS IF YOU WERE
MY OWN FAMILY.
Top Rated Criminal, DUI, & Business Attorney.
Scottsdale, Arizona and the Greater Phoenix Area.
CALL NOW
CONTACT NOW FOR A FREE CONSULTATION
THE PERSONAL, PROFESSIONAL, & UNDERSTANDING LEGAL SERVICE YOU DESERVE.
"Through all the emotional ups and downs, I'll provide the guidance you need, the attention you deserve, and the aggressive representation your opponent never saw coming."
— William Morris
FIGHTS TO PROTECT YOU & YOUR FAMILY!
There are many words we could use describe William — persuasive, experienced, smart, business-savvy, genuine, kind. But the most important thing to know about William is simply this: once he's on your side, he doesn't back down.
LEARN MORE ABOUT WILLIAM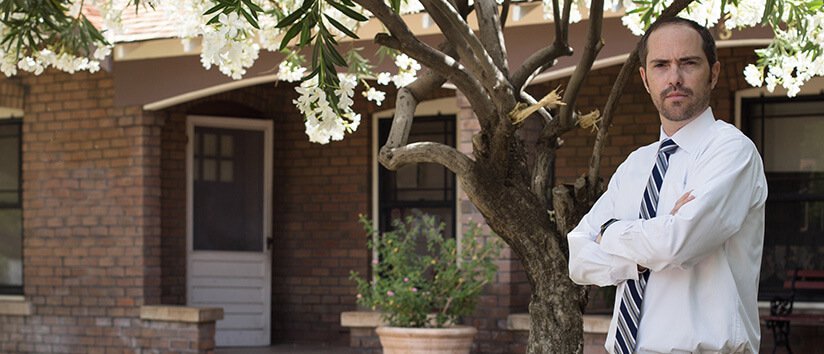 DOWN TO EARTH ON YOUR SIDE
"I WASN'T RAISED TO BE A LAWYER. I CHOSE TO BECOME ONE SO I COULD PROTECT REAL PEOPLE FROM REAL INJUSTICES."
Years of experience have taught us that what most people really need is help — not jail time. That's why we look at each situation individually and fight for the solution that's truly going to benefit our client. No two solutions are ever quite the same, but we know that's simply a reflection of each case's unique circumstances.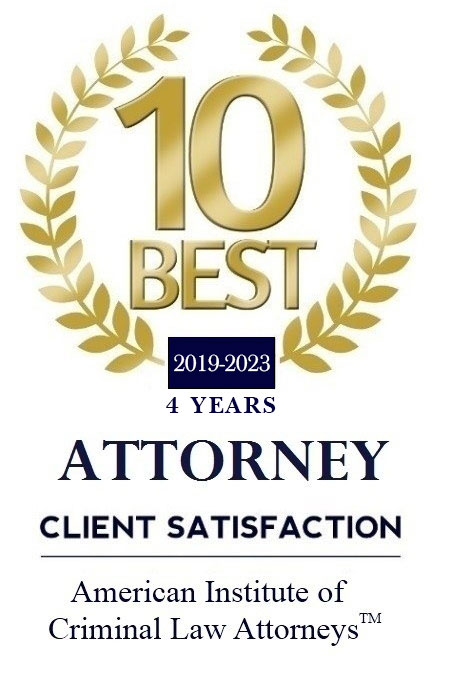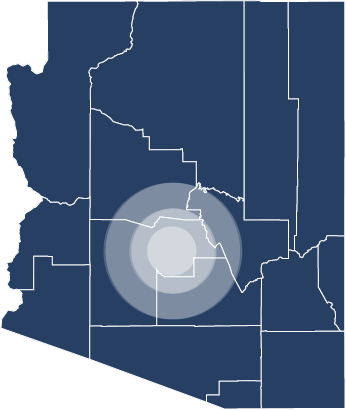 Serving the Greater Scottsdale & Phoenix Area, from Maricopa County, Pinal County, & Yavapai County.
We're just west of the Scottsdale airport, so you know we are accessible for when you need us.
Many people from West Phoenix are satisfied with our aggressive criminal defense strategies.
MESA, CHANDLER, & SCOTTSDALE
From Sun Lakes to Red Mountain District Park to Pinnacle Peak, we can help you with your legal needs.
Follow Highway 101 up to our office to receive experienced service for your growing business.
WHEN YOU BECOME A CLIENT, YOU BECOME FAMILY.
TO US, TAKING CARE OF YOU IS A 24-HOUR JOB. AT HOME OR IN THE OFFICE, WE WANT YOU TO CALL WHEN YOU NEED US.
When we accept a client's case, we become more than their legal counsel. We become their strongest advocate, their protective older brother, the friend they call at 3:00 a.m. because they're in trouble or just feeling worried about their case. Ultimately, we take on whatever role our new family member needs.
As part of our "clients are family" policy, we implement a system of direct communication. In other words, when you reach out, it's your attorney you'll speak to — not an assistant.
Of course, there are times when the help you need is purely advisory — for instance, if you are a business owner seeking guidance. Not to worry; our policy applies to you too. After all, a real family is there for you whether you're starting a business, recovering from a loss, or needing help getting out of trouble.
There are no absolute guarantees in the legal world, but when you come to our firm for help, you can count on three things: 1) We will use our expertise to guide you in the direction we believe to be most beneficial to you, 2) We will be honest and forthright when discussing your case, and 3) We will treat you with respect and compassion. As residents of Maricopa County, that's the philosophy we live by to better serve you and our entire community.
CONTACT WILLIAM NOW