YOUR FREEDOM AND YOUR SUCCESS ARE OUR PRIORITY
CONTRACT ATTORNEY
IN SCOTTSDALE, ARIZONA
A contract is simply a written agreement. The goal of any contract is just to clarify and record what each side will do or not do as part of the agreement. Businesses use contracts all the time to make sure everyone understands what is going to happen in a business relationship.
A Contract Protects You AND Obligates You
Putting your agreement into a contract makes it legally enforceable. If the agreement is getting a certain product or service at a particular price, then the supplier can take the buyer to court if they don't pay, the buyer can also take the supplier to court if they fail to provide the service as promised.
The written contract allows a court to decide who is right or wrong if the transaction falls through.
When to Use a Contract Attorney like William L. Morris
You can use a contract for any agreement your company enters into. Common uses are sales contracts, supplier contracts, employment contracts, and real estate contracts. For many transactions, you can create a simple agreement without a contract attorney being involved.
But when the contract starts getting complex or the dollar value is high, the services of a good Scottsdale contract attorney like William L. Morris can be very valuable. He can prevent the contract from being very one-sided and can make sure that all parts of the agreement are legally enforceable.
Your Initial Meeting with a Business Attorney is FREE!
We know finding a business attorney you can trust to help you with your business isn't easy. You need to learn about the attorney's abilities and see how you fit together. I offer a free initial telephone consultation. Use it to check us out and to get some free advice. We're confident we can help you, whether you're just getting started, selling your business or something in between.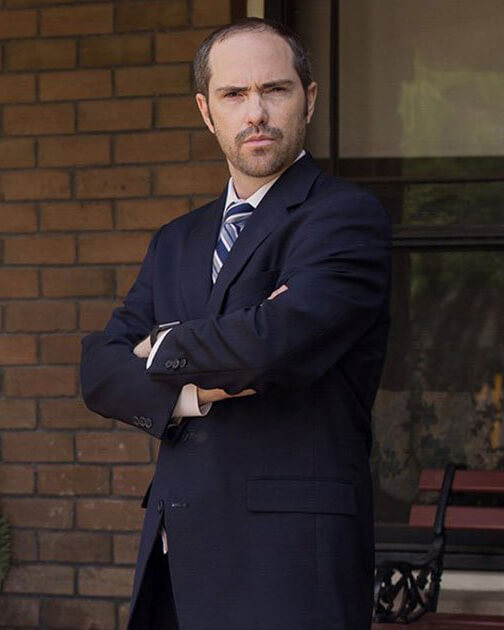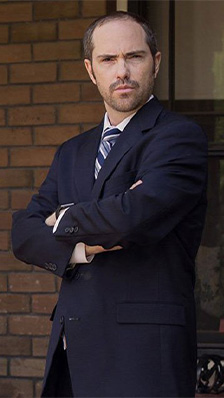 CONTRACT LITIGATION ATTORNEY IN SCOTTSDALE IN SCOTTSDALE, ARIZONA
You can't afford to wait to call a contract lawyer when one side doesn't live up to an agreement. As an experienced contract lawyer, William L. Morris can guide you through the process of negotiating a fair resolution of the contract, or of contract litigation, if you end up in court. Schedule a free consultation with William today!
Call William Now
WE'RE READY TO START DEFENDING YOU.
Schedule Your Free Consultation Today.