YOUR FREEDOM AND YOUR SUCCESS ARE OUR PRIORITY
DUIS UNDER AGE 21 ATTORNEY
IN SCOTTSDALE, ARIZONA
While adults may have a blood-alcohol concentration (BAC) of .08% or higher in order for them to be presumed to be "impaired". However, drivers under 21 years of age with any amount of alcohol in their system are presumed to be impaired! "Yes" that means even with a BAC of just .001% are presumed to be impaired even if there are no physical signs or symptoms of impairment! I.e., there is no .08% "limit" that applies to those under 21 years of age! Furthermore, a minor DUI conviction carries a two-year suspension of your driving privileges, even for a first offense!
Related DUI Charges and Penalties
DUI Charges aren't the only charges that might be filed. As part of the crackdown on underage drinking, passengers in a car can be charged with underage possession and/or minor consumption of alcohol and receive substantial fines. Also, using a false ID to obtain alcohol can result in jail time of up to 4 months and fines along with suspension of the minor's driving privileges.
Also, a conviction for underage possession or DUI under 21 years of age, can impact school activity, enrollment eligibility and may even result in suspension or expulsion from school. However, this generally is only applicable in very unique circumstances.
Free Initial Consultation – Flat Rate – Flexible Payment Plans Are Available
At The Law Office of William L. Morris, we offer a FREE initial telephone consultation. We'll go over your case and offer some strategies.
When you hire us to go to work for you, our "flat rate" will give you peace of mind in knowing exactly what we'll charge and that we aren't "running up the clock." We also have convenient financing available to make it easier for you to get effective representation from an experienced and seasoned Scottsdale DUI lawyer.
DUI Under 21 Years of Age Penalties:
Jail:
Up to 6 Months. (Extreme and Super Extreme DUI Charges may be higher)
Minimum: 10 consecutive days in jail. The court may suspend 9 days.
Total Fines & Costs:
Approximately $1,700.00 plus jail costs.
NOTE: Jail time can add thousands of dollars to your total costs.
License:
2 years of suspension.
You may be eligible for a work/school permit.
Probation:
Counseling:
Mandatory court-ordered alcohol screening assessment and treatment.
Other Requirements:
Mandatory Use of an Ignition Interlock Device.
Community Service.
Attend one or more Mothers Against Drunk Driving Victim Panel sessions.
Talk to an experienced Scottsdale DUI Lawyer NOW!
If you need a DUI defense lawyer, call William L. Morris day or night. If you don't reach Scottsdale DUI lawyer William L. Morris directly, your call will be forwarded instantly and he'll return your call promptly.
If you prefer, you can contact us by email. Your message will be immediately forwarded directly to Arizona DUI lawyer William L. Morris's cellphone and you'll get a response promptly.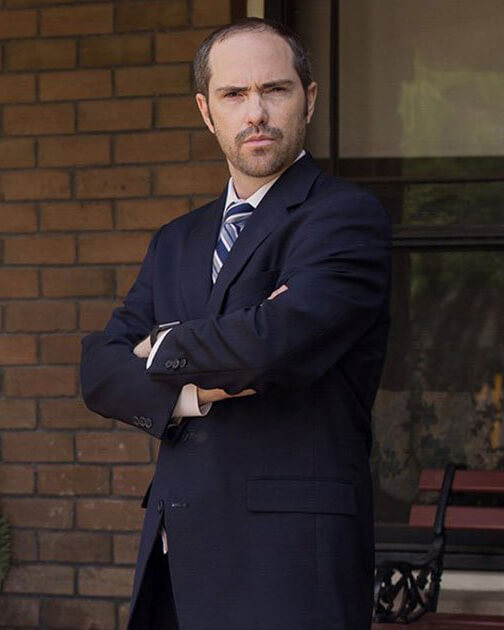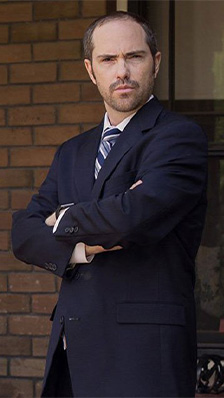 UNDER 21 DUI DEFENSE SERVING SCOTTSDALE, ARIZONA
The consequences of a DUI conviction for people under 21 years of age can have a lifelong impact. As an experienced DUI defense lawyer, William L. Morris is committed to making sure this incident doesn't have a disastrous effect on you or your child's long-term life goals and plans. Call or e-mail our office today to get in touch with an experienced DUI Defense attorney and schedule a free case consultation.
Call William Now
WE'RE READY TO START DEFENDING YOU.
Schedule Your Free Consultation Today.