YOUR FREEDOM AND YOUR SUCCESS ARE OUR PRIORITY
SECOND DUI OFFENSE ATTORNEY
IN SCOTTSDALE, ARIZONA
A second conviction for DUI in Arizona is very serious. You will serve mandatory jail time if convicted. And the financial burden to you and your family can be significant.
You Need Help to Avoid a Conviction
Arizona prosecutors are aggressive. They know the law and you don't. Your chances of escaping a conviction by yourself are very slim.
On the other hand, an experienced and dedicated DUI defense lawyer like William L. Morris can turn the tables. William L. Morris has been a Scottsdale DUI Lawyer for 10+ years and he is very aggressive at protecting your rights. He will not rest until you get the best possible outcome for the facts and circumstances surrounding your case.
Free Initial Consultation – Flat Rate – Convenient and Flexible Payment Plans Available
At The Law Office of William L. Morris, we offer a FREE initial telephone consultation. We'll go over your case and offer some strategies.
When you hire us to go to work for you, our "flat rate" will give you peace of mind in knowing exactly what we'll charge and that we aren't "running up the clock." We also have convenient financing available to make it easier for you to get effective representation from a real experienced Scottsdale DUI lawyer.
DUI Second Offense Penalties
Jail:
1 to 6 Months.
Minimum of 90 consecutive days in jail. The court may suspend 60 of the 90 days.
Total Fines & Costs:
Approximately $4,500.00 in fines and costs, not including jail costs.
NOTE: Jail time can add thousands of dollars to your total costs.
License:
1 Year revocation.
Reinstatement of your license requires the completion of a revocation packet from the MVD, getting your license back after a year is not automatic.
You may be eligible for a to-and-from work permit during the period of revocation.
Counseling:
Mandatory substance abuse evaluation.
You must comply with recommendations.
Probation:
Other Mandatory Requirements:
Use of an Ignition Interlock Device for 12 months.
Community Service.
Attend one or more Mothers Against Drunk Driving Victim Panel sessions.
Talk to an experienced Scottsdale DUI Lawyer NOW!
If you need a DUI defense lawyer, call William L. Morris day or night. If you don't reach Scottsdale DUI lawyer William L. Morris directly, your call will be forwarded instantly and he'll return your call promptly!
If you prefer, you can contact us by email. Your message will be immediately forwarded directly to Scottsdale DUI lawyer William L. Morris's cellphone and you'll get a response promptly.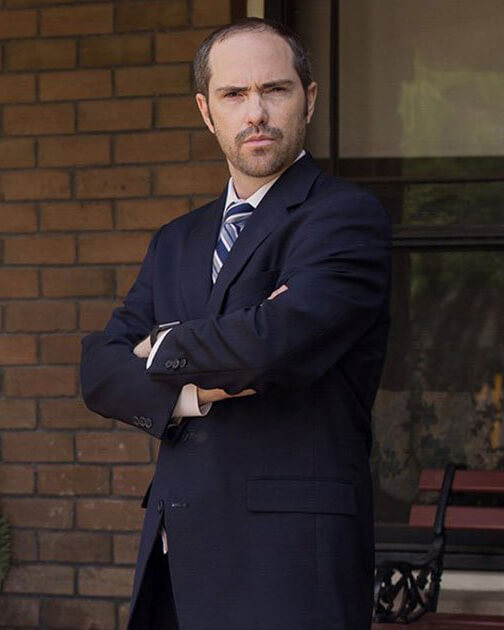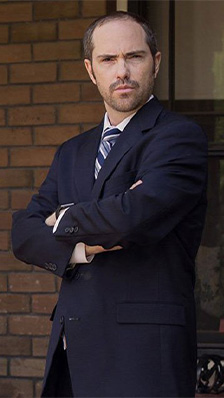 SECOND DUI OFFENSE ATTORNEY
SERVING SCOTTSDALE, ARIZONA
If you're facing a Second Offense DUI, going it alone can all but guarantee a conviction, jail time, substantial fines, and no driving privileges for at least a year. Attorney William L. Morris has the knowledge and experience you need to help you pursue a favorable result for your case. Don't let an inexperienced attorney who's never touched a DUI case work represent you! Reach out today to talk with William and schedule a free case consultation.
Call William Now
WE'RE READY TO START DEFENDING YOU.
Schedule Your Free Consultation Today.