YOUR FREEDOM AND YOUR SUCCESS ARE OUR PRIORITY
FIRST DUI OFFENSE ATTORNEY
IN SCOTTSDALE, ARIZONA
In Arizona, the penalties for a DUI conviction depend primarily on blood alcohol concentration or BAC. If your BAC is above .08%, you will be charged with a DUI. Blood alcohol concentration above .15%, will lead to Extreme DUI charges or worse.  In some cases, it's possible to be charged with a DUI even with a BAC of below .08%.
If it's your first offense, don't expect the courts and prosecutors to "go easy" on you. Arizona is aggressively trying to cut down on drunk driving and mandatory sentencing guidelines mean you will receive at least some jail time and severe financial penalties. A Second Offense DUI substantially increases the mandatory minimum penalties and punishments required by Arizona law.
Hiring a Scottsdale DUI Lawyer is an Absolute Necessity.
Since the courts are strict, your only chance is to get charges dropped or reduced. That takes an experienced and aggressive DUI defense lawyer like William L. Morris.
William L. Morris has over 12 years of experience as an Arizona DUI lawyer. He'll explore every possibility to get your charges dropped and will protect your every right. He'll help guide you through the complicated procedures involved in a criminal court trial – after all, a first offense DUI is a criminal charge!
First Offense DUI Penalties
Jail:
Up to 6 Months.
Minimum: 10 consecutive days in jail. The court may suspend 9 days.
Total Fines  & Costs:
Approximately $1,800.00 plus jail costs.
NOTE: Jail time can add thousands of dollars to your total costs.
License:
90-day suspension.
You may be eligible for a work/school permit after the first 30 days of the suspension.
Counseling:
Mandatory substance abuse evaluation and treatment.
Ignition Interlock Device:
MVD ordered installation of an ignition interlock device on your vehicle for 12 months.
Probation:
Other Possible Requirements:
Community Service
Attend a Mothers Against Drunk Driving (MADD) Victim Impact Panel.
With severe penalties like those, you need legal representation to limit the damage done to you and your family.
Been Arrested? Talk to an experienced Scottsdale DUI Lawyer NOW!
As your DUI defense lawyer, there is nothing more important to me than providing you with the aggressive, unrelenting defense necessary to ensure you receive the best possible outcome.
If you need a DUI lawyer, call William L. Morris immediately, day or night.
If you don't reach Scottsdale DUI lawyer William L. Morris directly, your call will be forwarded instantly and he'll return your call promptly.
If you prefer, you can contact us by email. Your message will be immediately and directly forwarded to DUI lawyer William L. Morris's cellphone and you'll get a prompt response.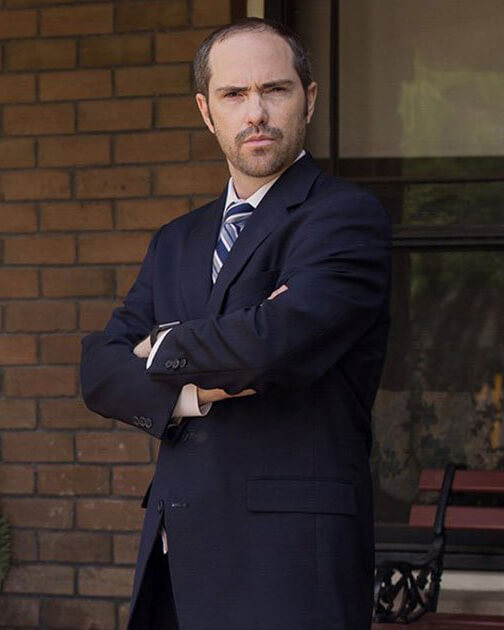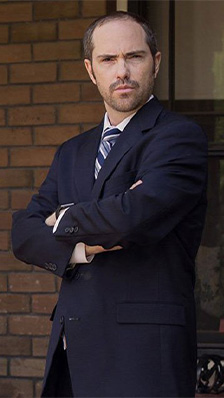 FIRST DUI OFFENSE ATTORNEY SERVING SCOTTSDALE, ARIZONA
During your free consultation, we'll go over your case and offer some strategies that might be able to help you achieve a positive outcome. When you hire us to work for you, our flat-rate fees will give you peace of mind in knowing exactly what we'll charge at every single phase of the criminal legal process. We also offer convenient and flexible payment plans to make it easier for you to get effective representation from a skilled and experienced Arizona DUI Lawyer. Call today to learn more!
Call William Now
WE'RE READY TO START DEFENDING YOU.
Schedule Your Free Consultation Today.