YOUR FREEDOM AND YOUR SUCCESS ARE OUR PRIORITY
PROBATION VIOLATION ATTORNEY
IN SCOTTSDALE, ARIZONA
Are you facing a probation violation charge in Arizona?
The Law Office of William L. Morris can help you defend your probation violation and protect your freedom and constitutional rights. Dial 480-372-8887 or connect using our online contact form now for a free, 24/7 consultation. Let's discuss your unique case, answer your questions, and ease your worries. Don't delay—start your defense today!

What is a Probation Violation?
A probation violation occurs when a person who has been placed on probation fails to comply with the terms of their probation. This can include things like failing to pay fines or restitution, failing to attend drug or alcohol treatment, or committing new crimes.
Probation violation happens when you break the rules of probation. The rules can be about what you can and cannot do. If you violate probation, you could go to jail.
Types of probation violation:
Not checking in with your probation officer

Not paying fines

Not appearing in court

Committing new crimes

Missing a drug test

Drinking alcohol

Contacting someone you are not supposed

Not completing counseling

Not wearing/maintaining a monitoring device
If you think you might have violated probation, talk to your attorney right away.
Tips For Avoiding Probation Violations:
Following the terms of your probation carefully.

Communicating with your probation officer regularly.

Completing all court-ordered requirements.
What Happens If You Violate Probation in Arizona?
The consequences of a probation violation can be serious. In some cases, the judge may revoke the person's probation and send them to jail or prison. In other cases, the judge may impose additional conditions on the person's probation, such as more frequent drug testing or community service, and can extend the person's probation term.
Does Arizona Extradite For Probation Violation?
Out-of-state probation warrants can result in extradition, even if the person is not a resident of the state where the warrant was issued.
ACCUSED OF BREAKING PROBATION RULES?
Don't go it alone! Get the best possible representation with the help of our convenient financing options.
GET HELP TODAY
What to Do If You Are Facing a Probation Violation
If you are facing a probation violation, it is important to speak with an experienced criminal defense lawyer as soon as possible. An experienced lawyer will be able to assess the facts of your case and develop a strong defense.
The Law Office of William L. Morris has a proven track record of success in probation violation cases. We have helped hundreds of clients defend their probation violation cases. We will work tirelessly to build a strong defense for you.
We understand that facing a probation violation can be a stressful and overwhelming experience. We are here to help you through this difficult time. We will answer all of your questions, and we will keep you informed of every step of the process.
We offer a free initial consultation by telephone to discuss your case. During your consultation, we will assess the facts of your case and discuss your options. We will also answer any questions you have about the charges against you and the legal process.
If you are facing a probation violation, contact The Law Office of William L. Morris today.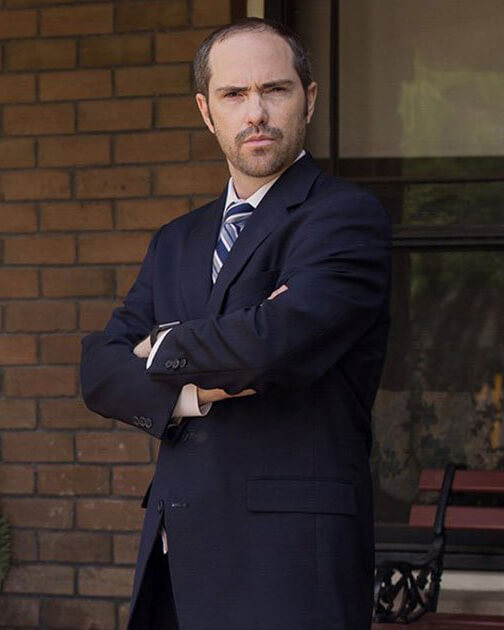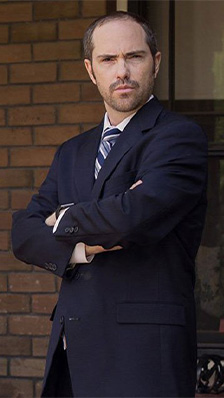 PROBATION VIOLATION ATTORNEY
SERVING SCOTTSDALE, ARIZONA
Facing probation violation charges in Phoenix, Scottsdale, Gilbert, Chandler, or Mesa, Arizona? Don't go it alone! Get in touch now for a free phone consultation or use our contact form to get a call back. We offer convenient financing to ensure you get top-tier representation. Make the smart choice—secure our experience and knowledge today!
Call William Now
WE'RE READY TO START DEFENDING YOU.
Schedule Your Free Consultation Today.