YOUR FREEDOM AND YOUR SUCCESS ARE OUR PRIORITY
PROBATION VIOLATION ATTORNEY
IN SCOTTSDALE, ARIZONA
A Violation of Probation simply means that you haven't followed the conditions that the judge set down when you received probation from an earlier charge. Your probation violation may be for something quite minor, but the end result may mean you have to serve the rest of a jail or prison term.
GET A PROBATION LAWYER IMMEDIATELY
If you've been charged with a probation violation, you need to get a probation lawyer like William L. Morris who can help you plead your case and stay out of jail.
Probation is an alternative to serving time in jail. The judge may decide that you can remain free after a conviction but will set conditions that you have to fulfill. Some examples of probation conditions that judges may impose:
Not committing a crime
Paying a fine or restitution
Regular meetings with a probation officer
Passing regular drug or alcohol tests
Doing community service
Paying restitution
Counseling, treatment or other classes
Not associating with certain people or avoiding certain places
A failure to comply with any of the conditions is a probation violation.
PROBATION VIOLATION PENALTIES
Many times a probation violation is not a crime in and of itself. In that case, your penalty for having a violation of probation is simply to do the jail time that you were given for the original crime. A probation lawyer can often help by giving the judge a reasonable explanation for your actions or lack of action and getting an extension for you to complete a condition.
If the probation violation you're charged with is a crime, you'll be facing the punishment of that crime PLUS the sentence handed down in the original crime. Judges are less likely to be lenient in sentencing on the new crime when you have a violation of probation on the original crime. In this case, a probation lawyer who is an experienced Scottsdale defense lawyer like William L. Morris can help you avoid a long double sentence.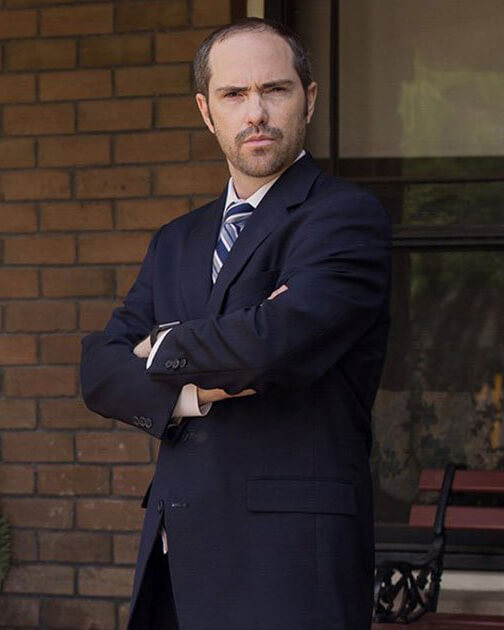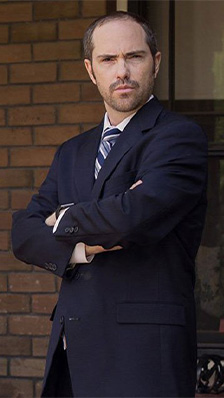 PROBATION VIOLATION ATTORNEY
SERVING SCOTTSDALE, ARIZONA
I offer a free initial telephone consultation on probation violation charges. We also have convenient financing available to make it easier for you to get effective representation from an experienced criminal defense lawyer in Scottsdale — and not just a public defender. If you prefer, you can contact us by email as well. Your message will instantly be forwarded to our probation lawyer so you can get a response within minutes. Don't face the criminal justice system on your own. Put our knowledge and experience on your side today!
Call William Now
WE'RE READY TO START DEFENDING YOU.
Schedule Your Free Consultation Today.